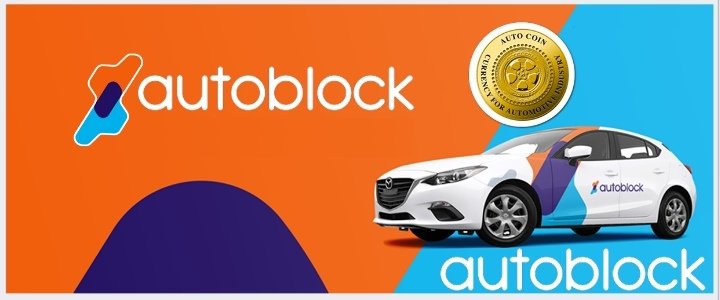 Introduction
In today's world, in order to protect data from hackers use of Blockchain technology is fair. So that auto coin is aiming to bring blockchain technology into the automotive market to reduce Middleman fees as well as reduce fees incurred by sellers and consumers.
We have top rated companies in the automotive industry but there is some problems that problems are going to hole the automotive industry, autoblock and team behind the auto coin have to find out a global automotive industry problem and developed solutions by using blockchain technology.
Autocoin – is creating a new business model for the decentralized platform.
Current problems
In the present scenario if the buyer wants to buy a car they need to a valuation of the car, take a loan with high-interest rates this method is the best at the moment but unavailable of data in details is the very worst scenario. And if we sell a vehicle in the international level conversion of currency is required and data about a vehicle is not safe because if it lose we will take many critical situations, that's why safe of data is most important. Data means insurance, government car registration, and law enforcement etc.
Autoblock solution
To solve above problems autoblock is developed blockchain solution. Autoblock is building the better point of sale ecosystem for dealers to accept cryptocurrency as a money, that will help consumers to easily buy a car with cryptocurrency. And offer lower interest rates for buyers then buyers will be happy to buy a car.
The acceptance of multiple currencies is a new market for car dealers sell their cars, with this market international buyers can easily buy a car without any interruption of money means they don't need to convert their currency into fiat. Autocoin is making very simple and efficient transactions in the cryptocurrency market to help both the buyers and sellers with transparency.
Buyers benefits
With this platform, buyers can easily buy vehicles from anywhere in the world
Lower transaction fees
Payment transparency
Easily acceptance of all currency
Lower interest rates
More available of vehicles
There is no need to wait for transactions and fast transactions
Sellers benefits
Sellers are able to sell their vehicles worldwide
The faster transaction with transparency
With this platform, every currency will be easily accepted
With this ecosystem, sellers have the ability to retain their tokens in the wallet
Autoblock Token Details
Token name: ACT
Token type: ERC 20
Hard cap: 40,000 ETH
Soft cap: 5,000 ETH
Total supply : 400,000,000
Token price : 1 ATC =0.25 USD
Token. Distribution and fund allocation
Team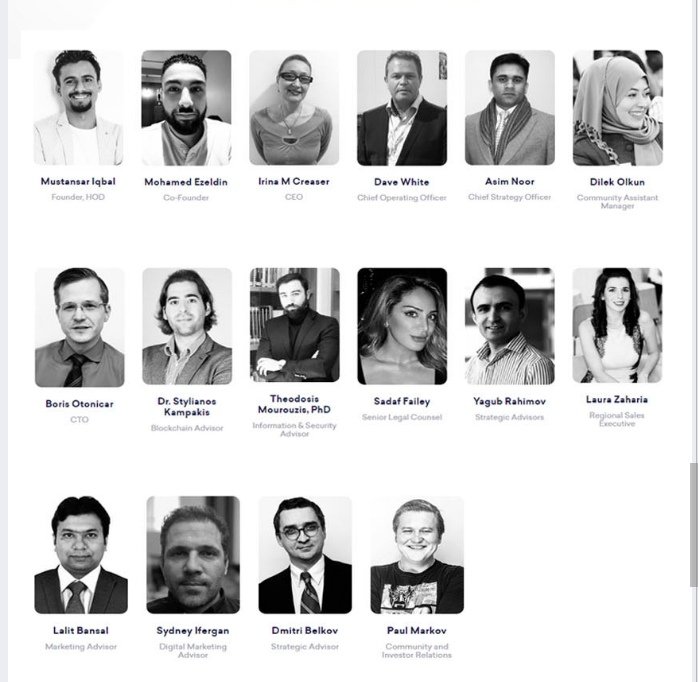 To read more about Autoblock kindly follow these links
Author: 
BCT username: nguyentuit5a
BCT url: https://bitcointalk.org/index.php?action=profile;u=1502146
Address: 0xBa1ffB8993063cd5402CCB84f4330177D4410fFd